Spacious Homes in Sonoma, California
Oak Tree
Welcome home to the warm and inviting two bedroom homes at Oak Tree Apartments.
Our well-styled apartment homes come standard with beyond basic features, like two-tone paint, a private deck, and wood-style flooring. Onsite you'll discover community perks, like lush-landscaped grounds, two parking spots, and laundry facilities.
Located near the iconic Sonoma Plaza, you'll be close to the boutique shops, wine tasting rooms, and charming downtown area. Start your day off right, from the comfort of home at Oak Tree Apartments.
Charming Apartments in Sonoma, California
Oak Tree
Enjoy a cozy, comfortable living space in the gorgeous neighborhood you love in Sonoma. Here, your two-bedroom apartment makes a quiet escape for peaceful evenings at home. Smartly situated in lovely Sonoma, you're also perfectly positioned for exploring Napa Valley, San Francisco, and the captivating Northern California coast. Live a resort-inspired lifestyle with access to our exclusive amenities, and relax in style surrounded by attractive features.
At home or out and about, Oak Tree takes you where you want to go.
/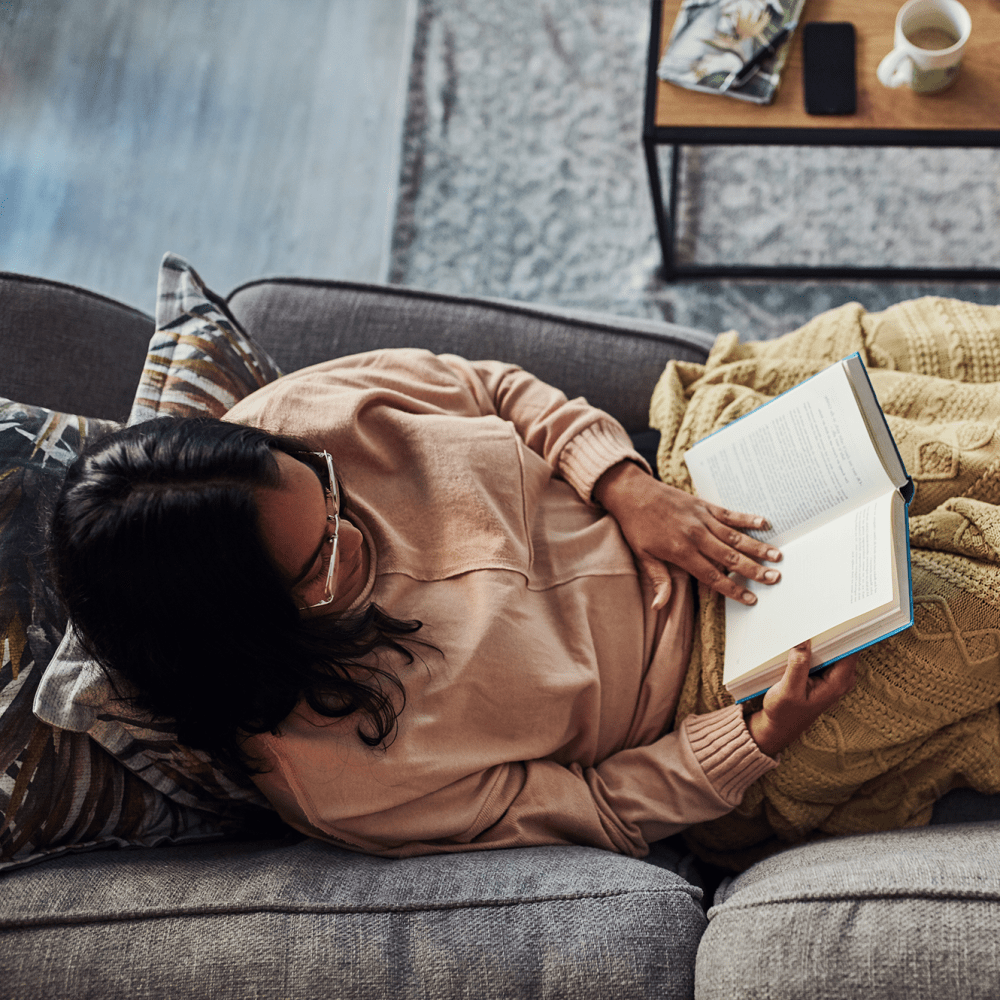 /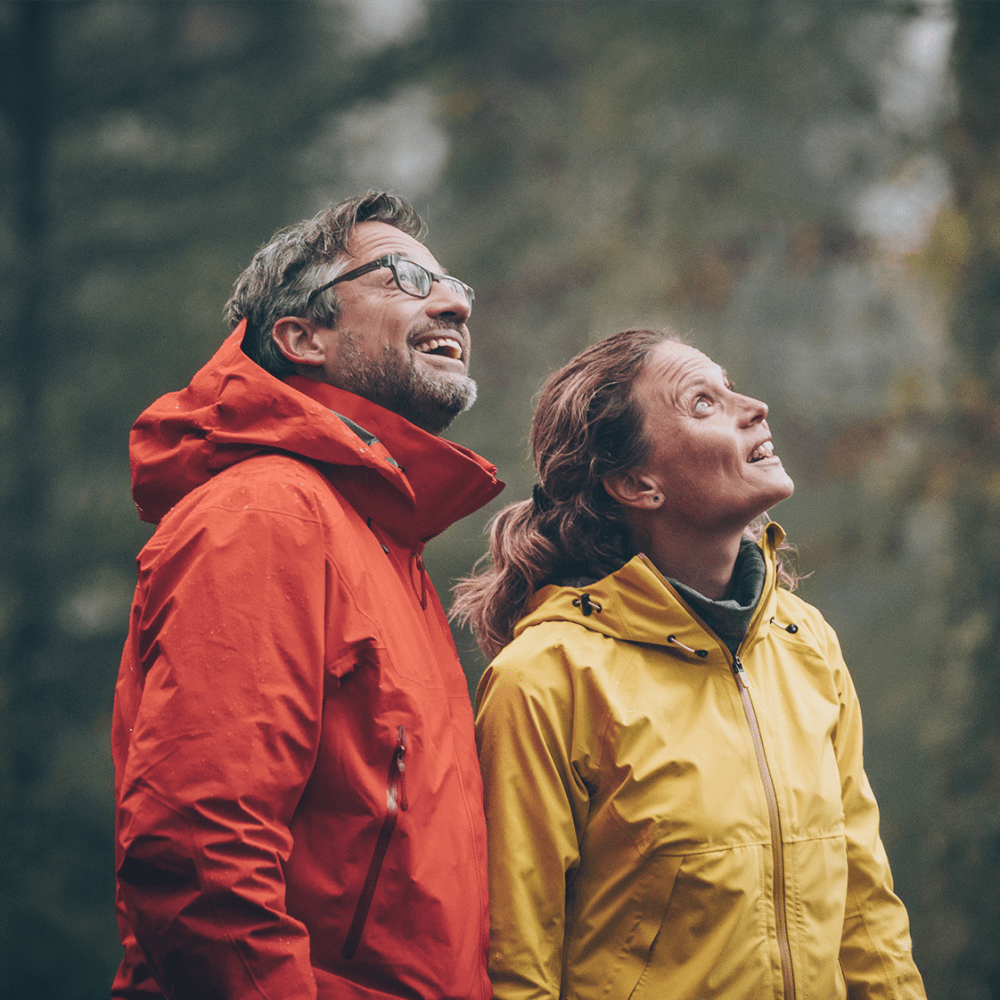 /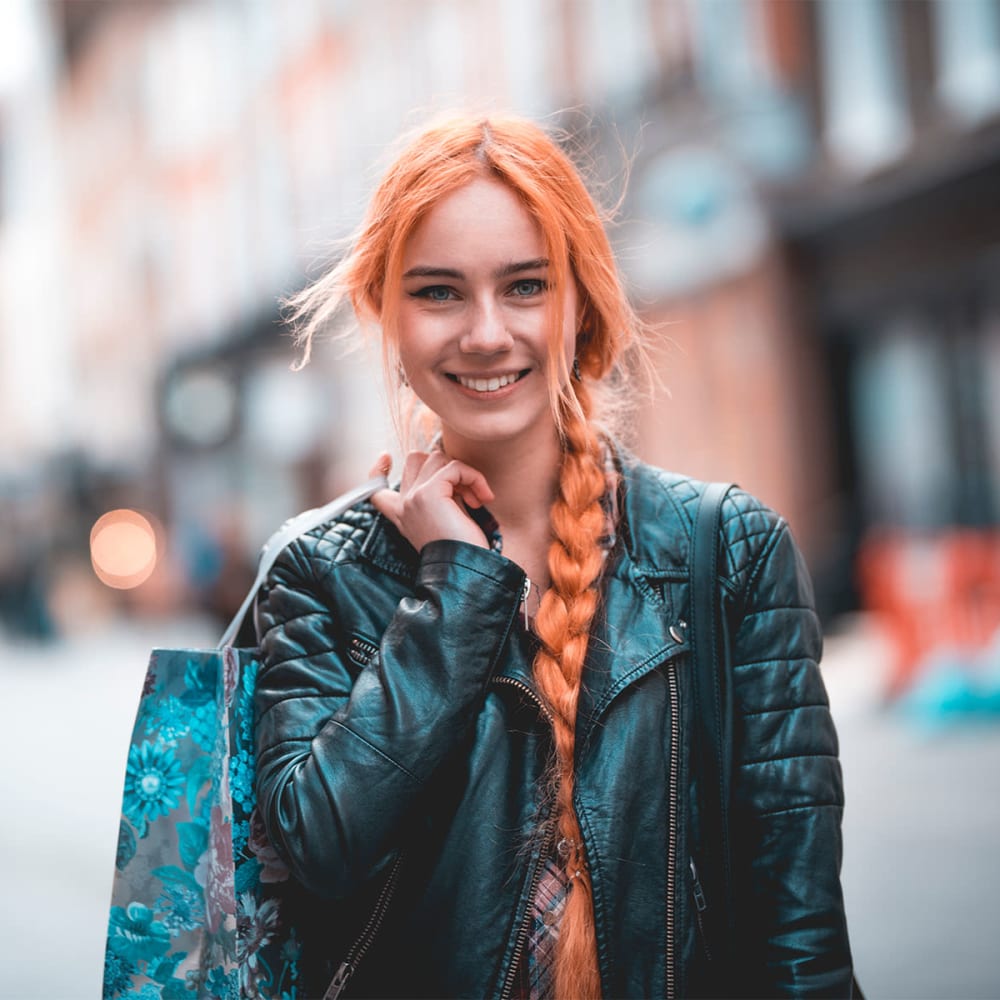 /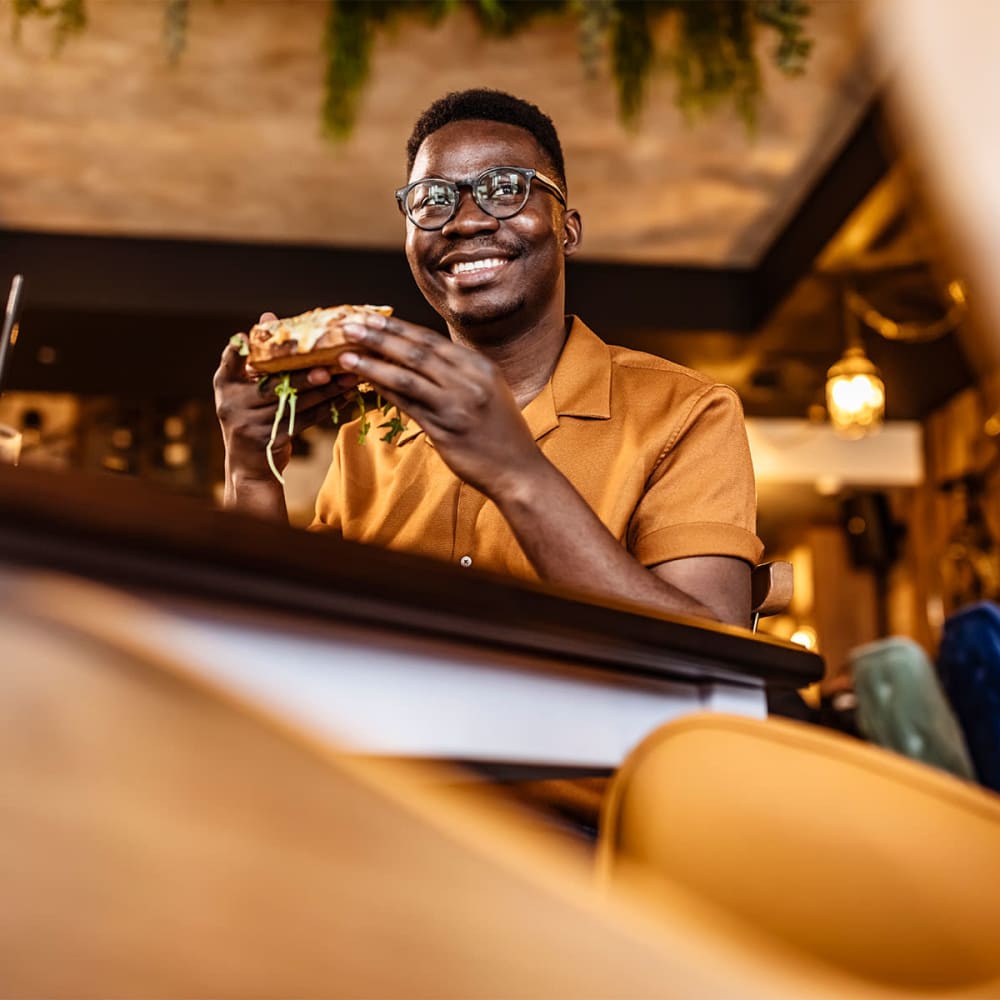 /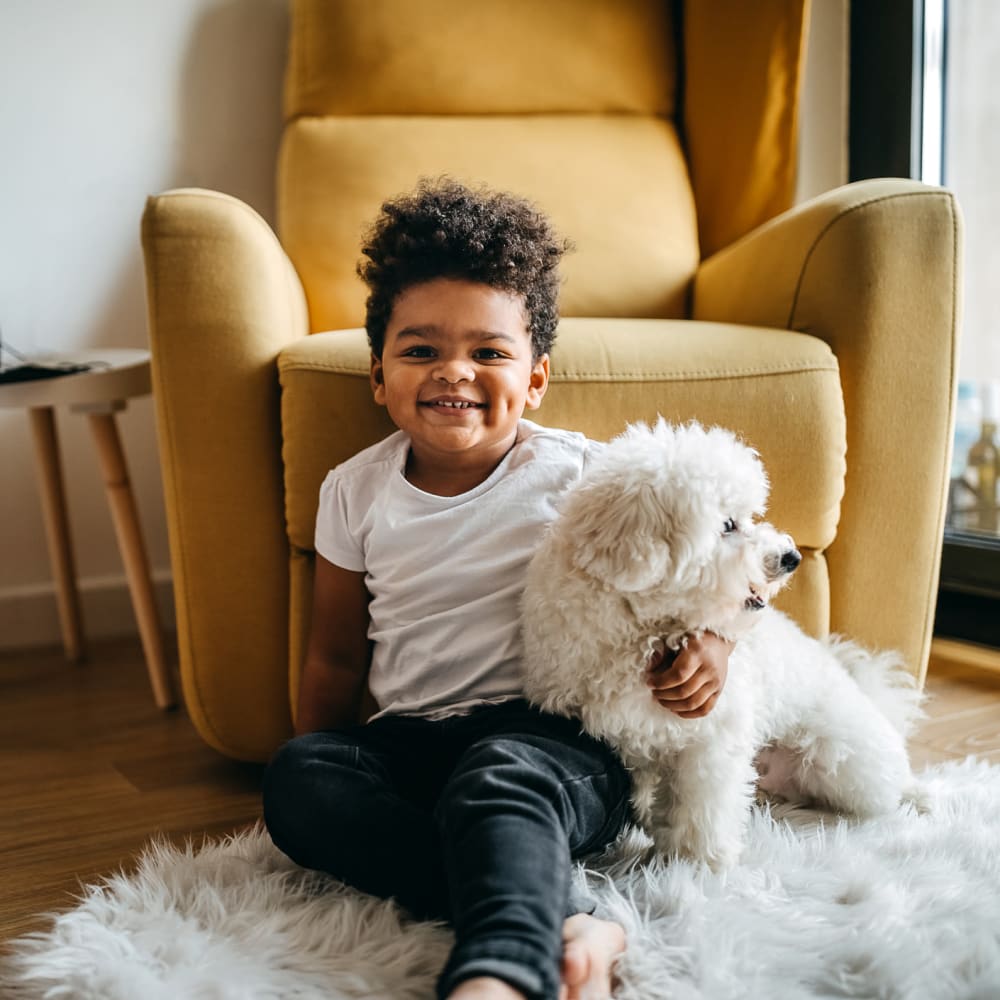 /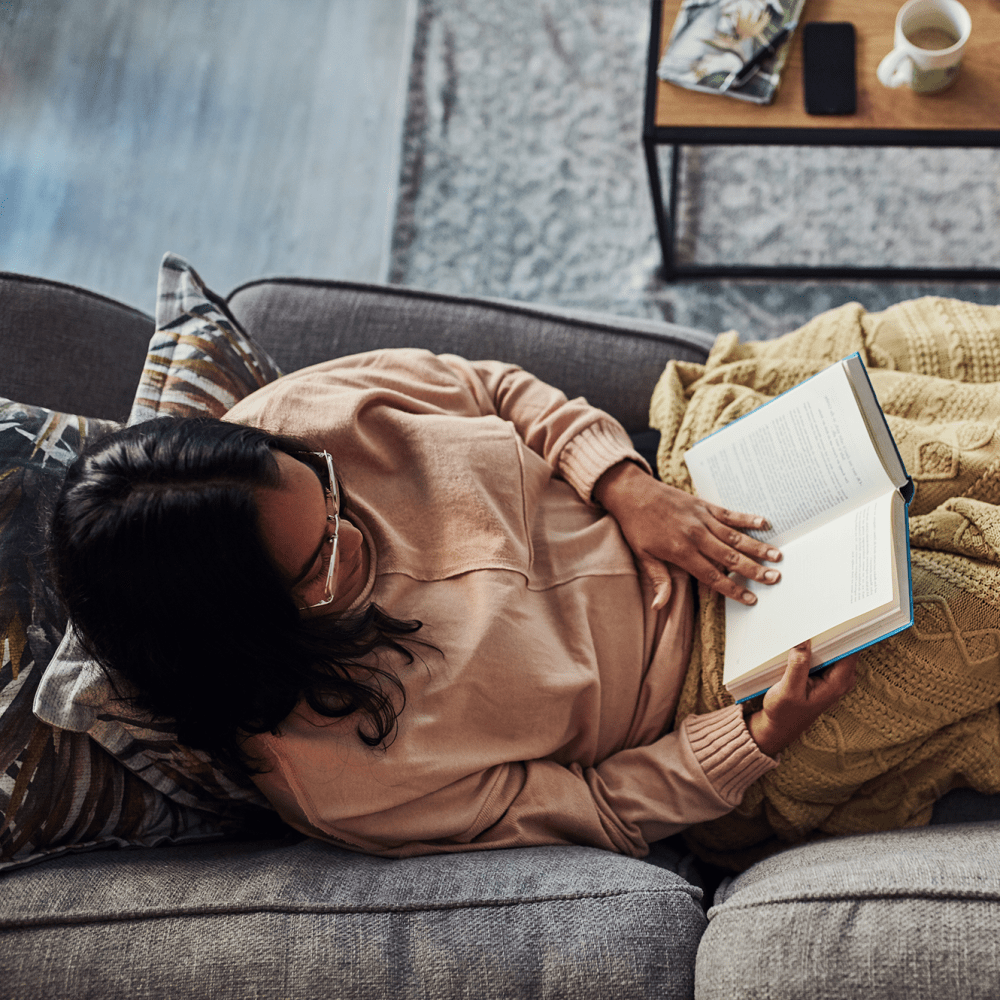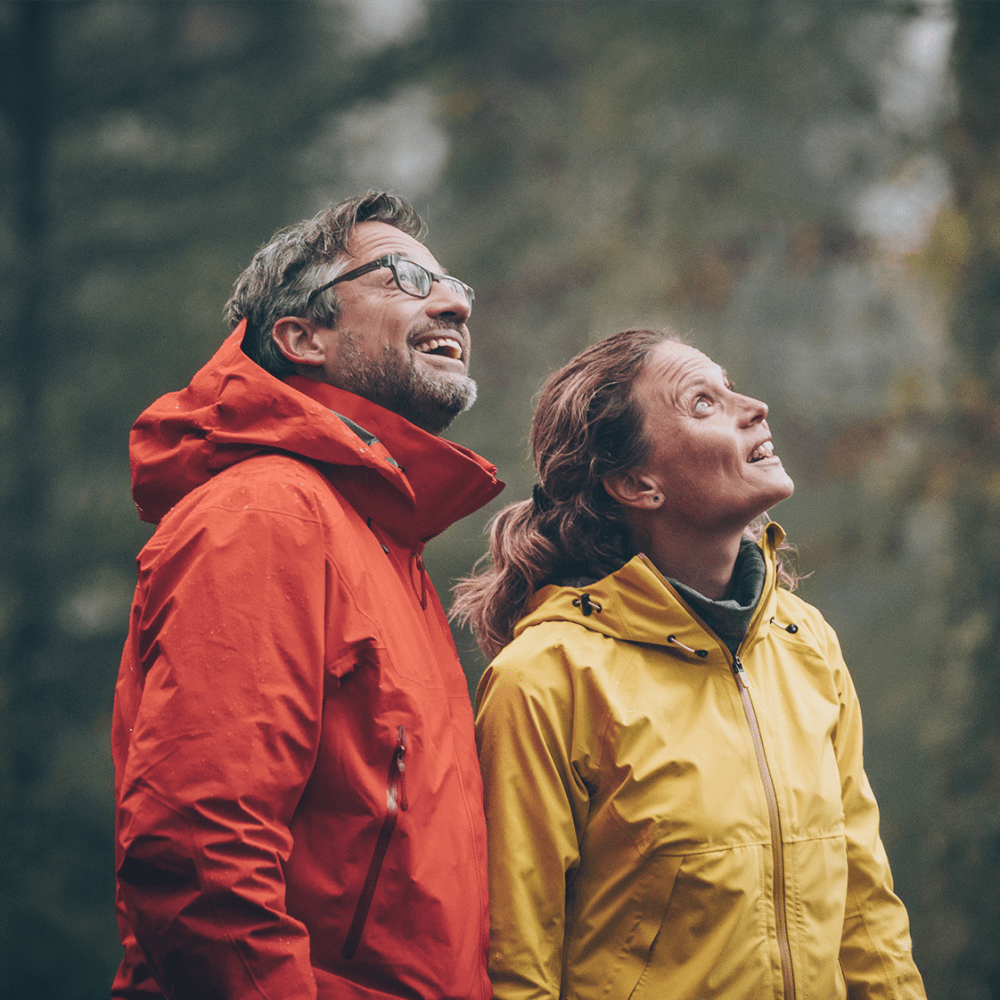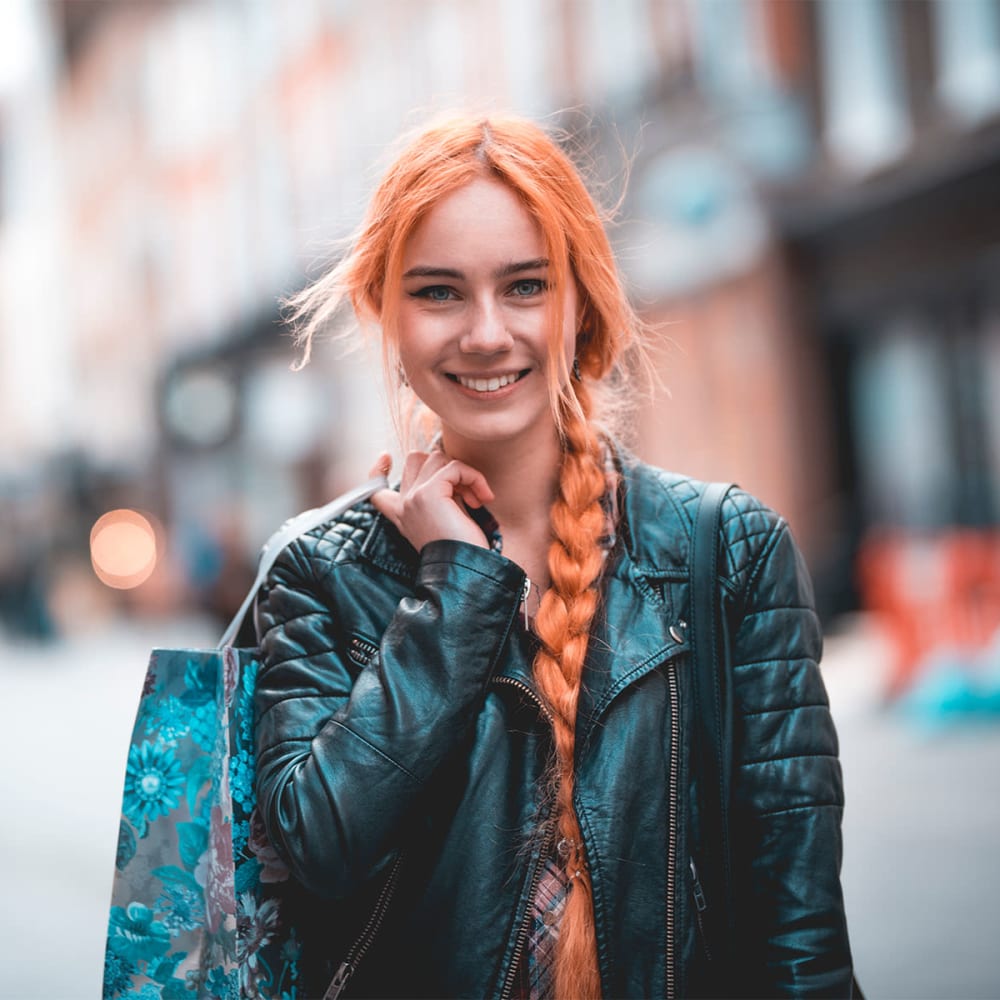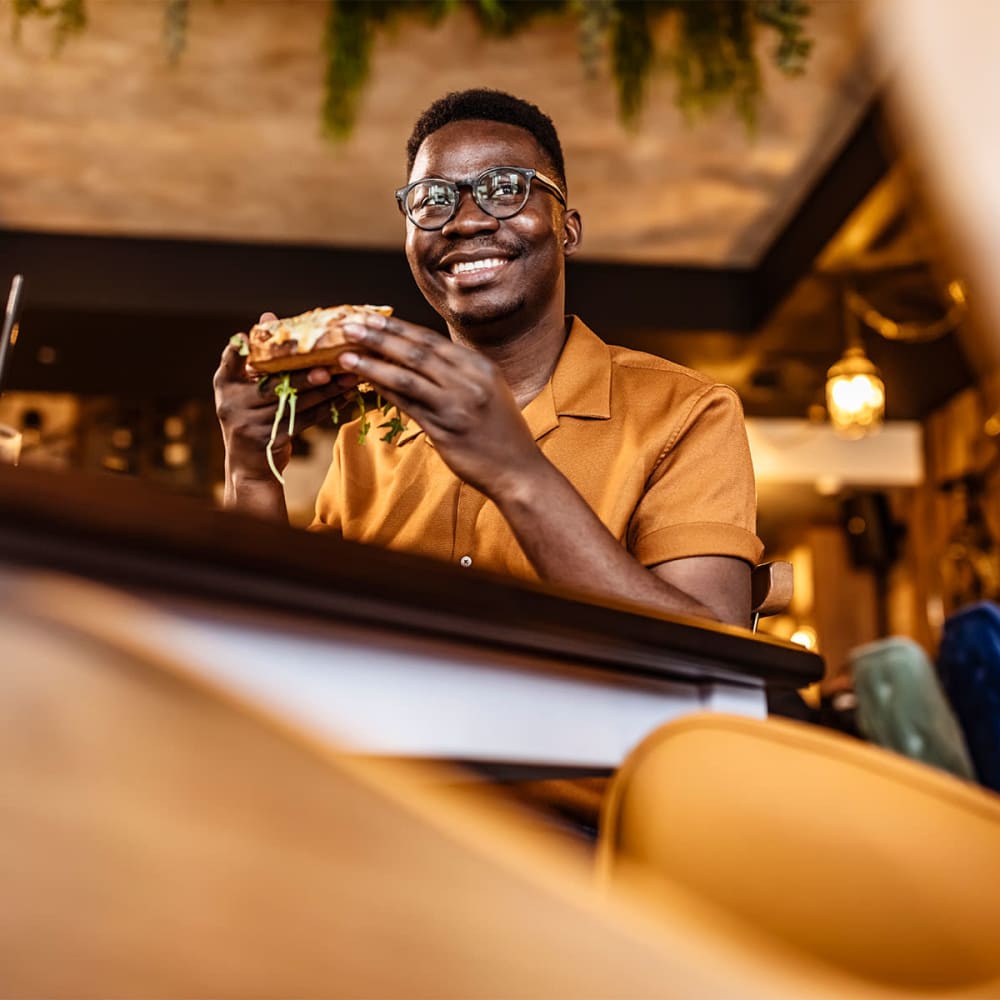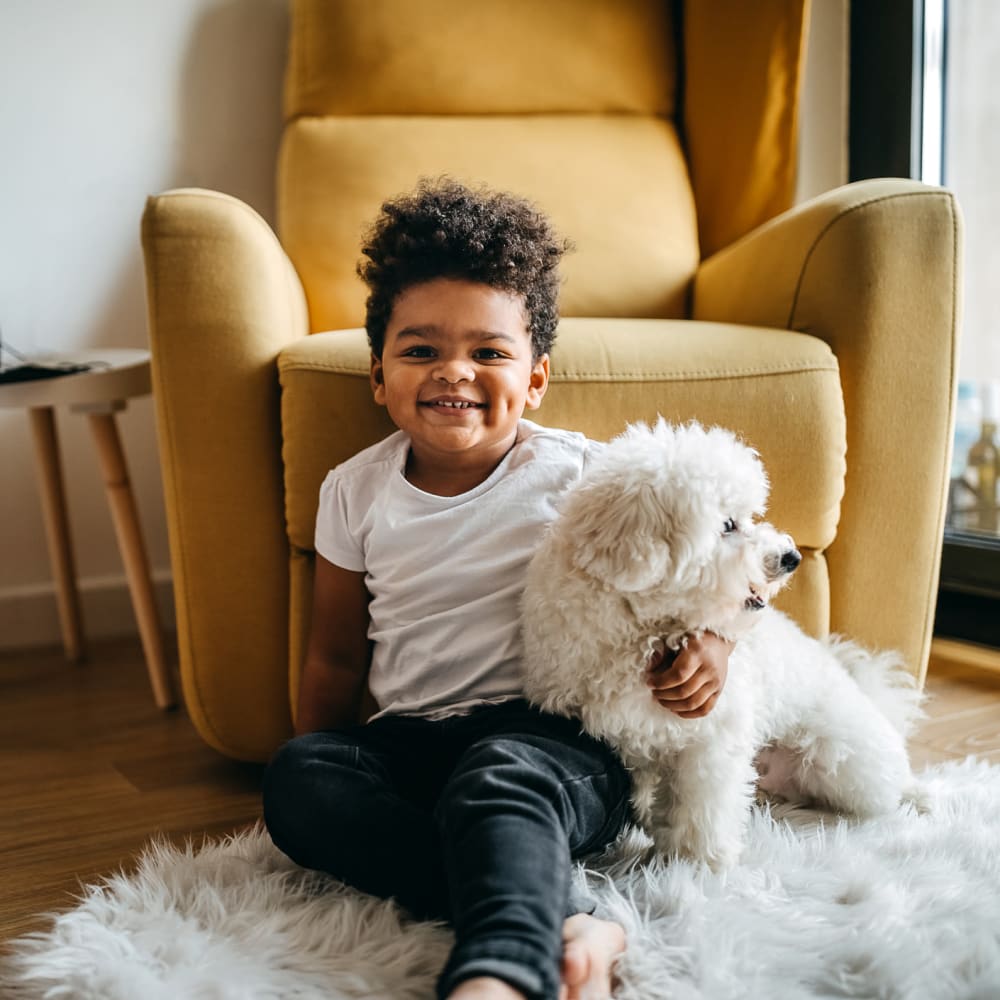 Elements of Comfort
The two bedroom apartments at Oak Tree ensure your day runs smoothly.
A fully equipped kitchen provides an ideal space to whip up a hearty meal, while the private patio or balcony gives you an escape from reality. Each home offers a two-tone paint scheme – an elegant match to the rich textures of wood-style floors. You'll have just the right amount of space for hosting your own wine and food pairing for yourself or the whole crew.
Check out our Mission Rock at Sonoma Floor Plans page to see what's available and select the layout that works best for you.